Have you ever wanted to feel like a new man? We all know that shaving can be unpleasant, but it doesn't have to be. Shaving is about feeling confident and looking your best. Some men use aftershave or cologne for this purpose, but Pall Mall Barbers has an alternative solution- Cooling Gel by Pall Mall Barbers. This product will leave you feeling refreshed and smelling great! It's time to take care of the little things so you can focus on what really matters – yourself!

Cooling Gel Sandalwood & Clove is the perfect shaving solution for men with sensitive skin. It contains natural ingredients like sandalwood and clove which provide hydration as well as an invigorating scent. The shave cream also features aloe vera gel and vitamin E which will leave your skin feeling healthy and refreshed. This product has been dermatologist tested and approved to ensure it's gentle enough for even sensitive skin types. Plus, the packaging is designed specifically for men; it looks good in any bathroom!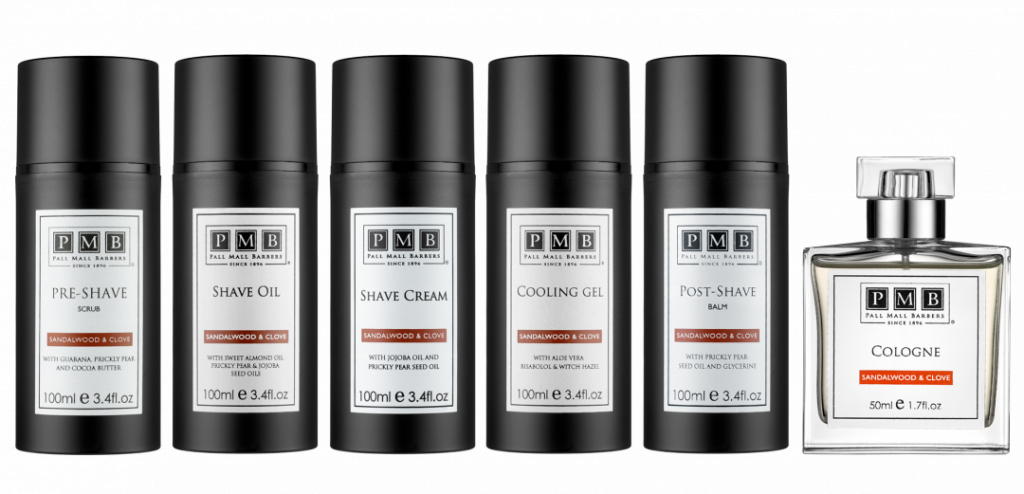 For those sensitive to shaving irritation and redness, our cooling gel delivers a fresh and soothing experience. Our cooling gel quells the effects of shaving irritation with aloe vera, bisabolol, hydrogen peroxide, menthol & camphor.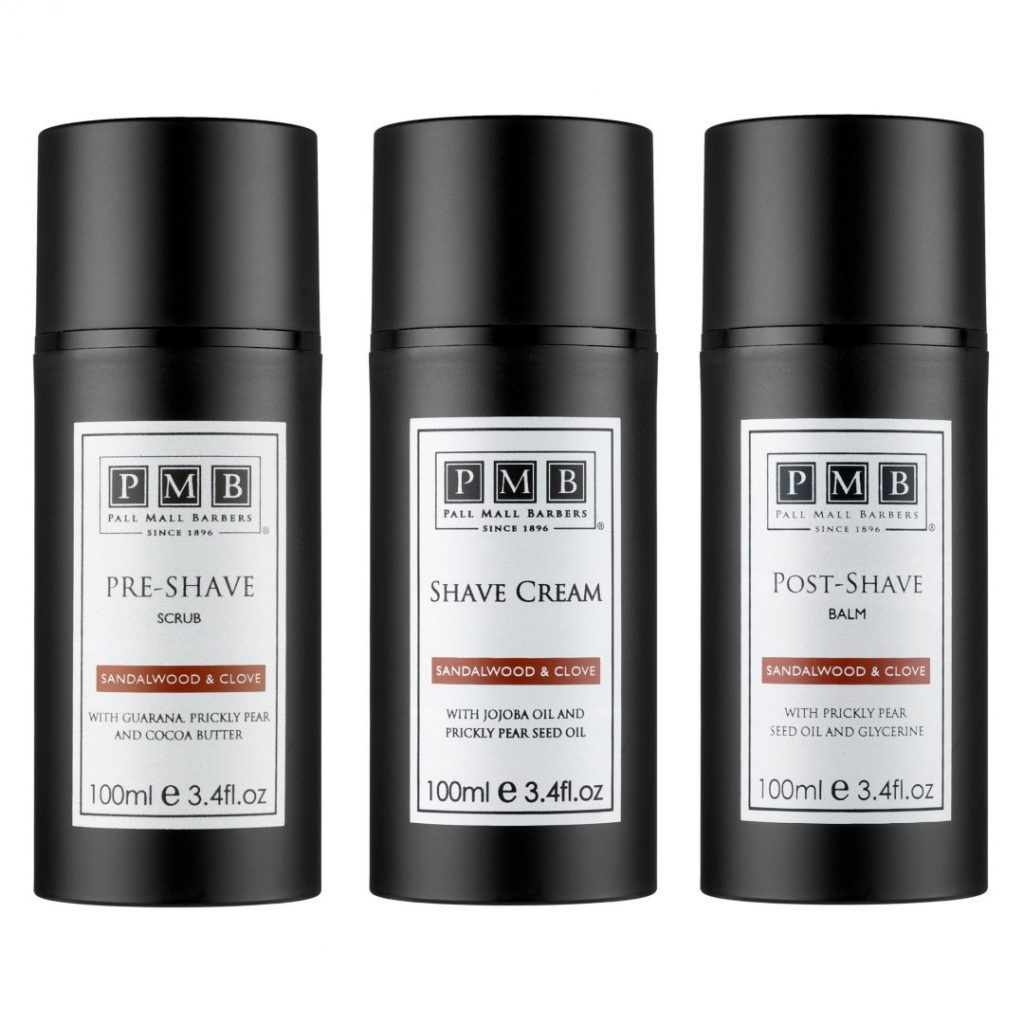 How do you use the Cooling Gel Sandalwood & Clove?
✔ Dispense one pump onto fingertips, and massage onto the shaved area, before applying Post-Shave Balm. Our Cooling Gel is available alone or as part of the Pro Shaving System – giving you everything you need for a perfect shave.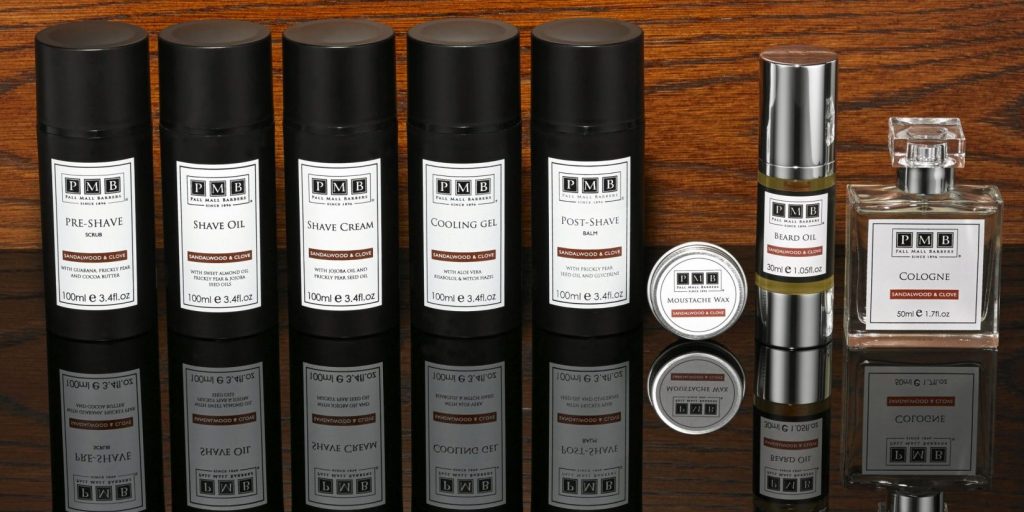 There are many benefits to making the switch from traditional shaving cream to a natural, soothing shave cream. Cooling Gel Sandalwood & Clove is one of these products that will leave your skin feeling hydrated and refreshed after every use. The quality ingredients in this product make it perfect for men who have sensitive skin or want an invigorating scent without any harsh chemicals. Shop now!