For more than 14 years, I have been the proud owner of Pall Mall Barbers; a barbershop with a long history of success providing hairdressing and grooming to gentlemen. As a Business front-runner, I have provided strategic vision, quick delivery, and compelling and insightful initiatives; leading execution against targets and driving continuous improvements that have allowed the business to successfully scale to 6 Central London, and a flagship US barber shop based in New York.
My story in this business began at the age of 12 when I started working in a barber shop sweeping floors and making tea in my hometown. My evolution and development began when I decided to take a qualification in barbering, winning my college's competition in England; and heading to the national finals.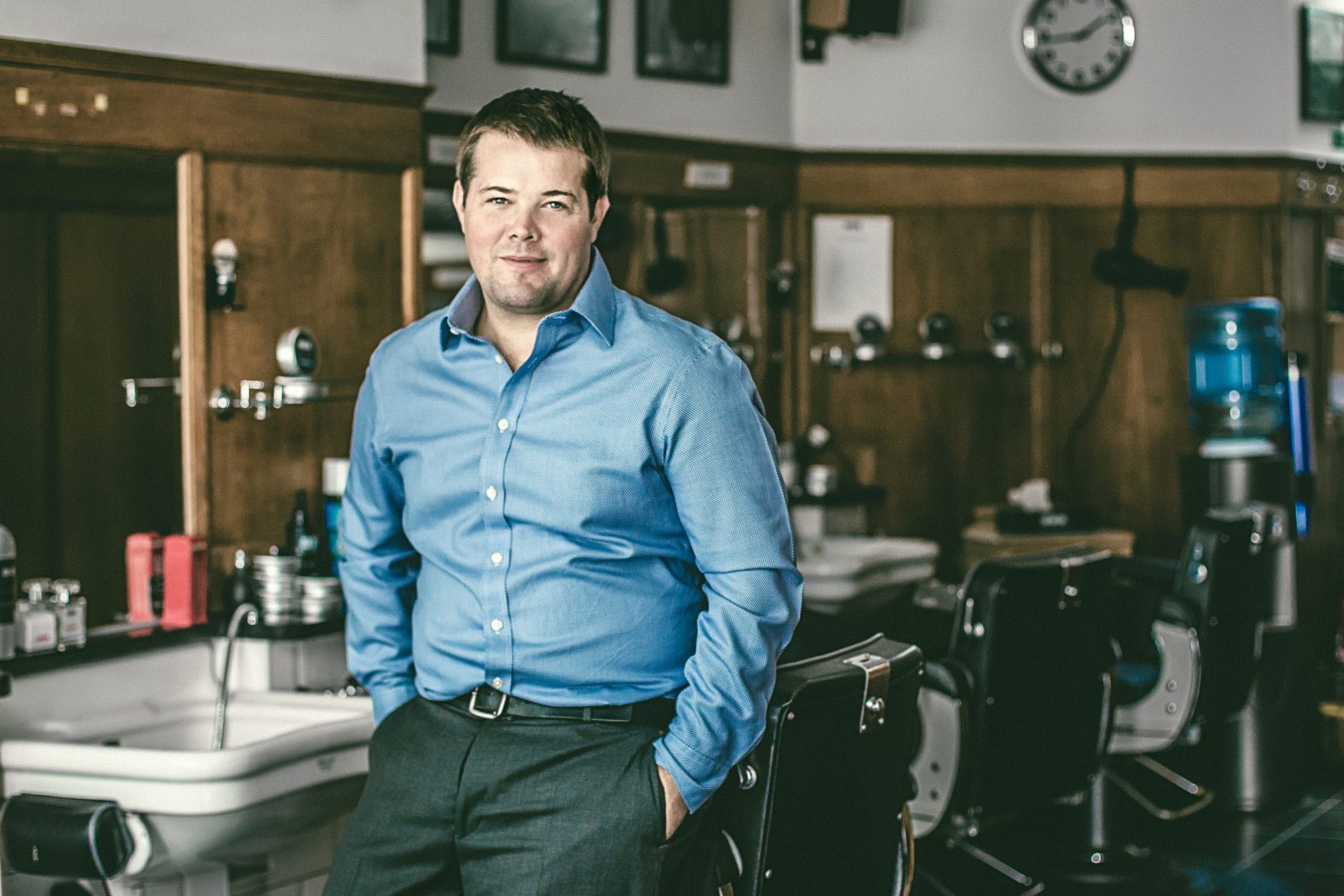 How did it all Begin?
I moved to London at 21 and started working in Mayfair, just off Savile Row. I spent eight years building a loyal clientele, with many high-profile and influential clients. Then, just before my 30th birthday, I re-mortgaged my flat to buy Pall Mall Barbers.
Running a business was going to be a new venture, but to do that, I also had to learn to read and write. My dad had to write out the spellings of numbers so that I could copy them to write cheques. I became even more determined to be a success and prove my school teachers wrong.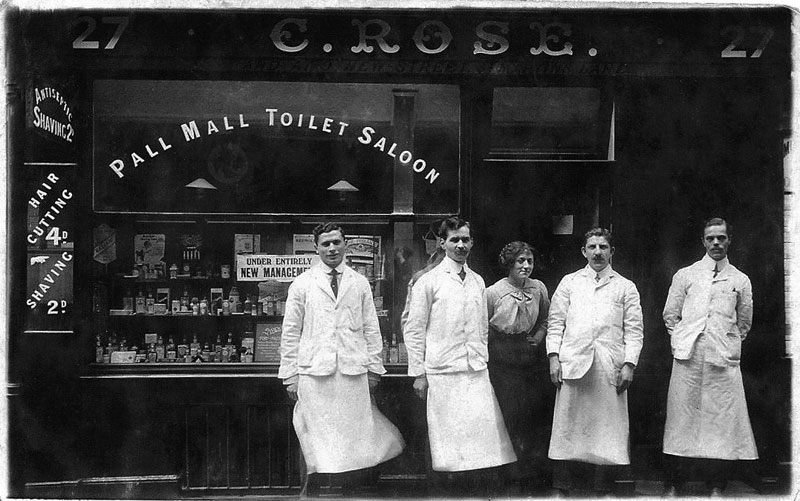 The Pall Mall Toilet Saloon
When I first walked into the store in 2005, it was an old barber shop just off Leicester Square operating under a different name, in desperate need of love and attention. It had been in family hands for around 50 years, and nothing had changed since the 60s.  The family had been trying to sell it for 2 years, and when I walked in I knew it was fate – that I had to have it.
I remember going into this store and it was really run down. It hadn't been touched for like 50, or 60 years. There were yellow stains and smoke neck curtains, which were very dilapidated. But I fell in love with it as a kid.
The daughter of the owner was selling it, and obviously had a sentimental attachment to the shop – she wanted to see it go to someone who was just as passionate.
About six months after buying the shop, I was decorating the shop over the weekends – between cutting hair and running the business during the week – and found an old business card with the heading "Pall Mall Toilet Saloon", dated around 1910-1914.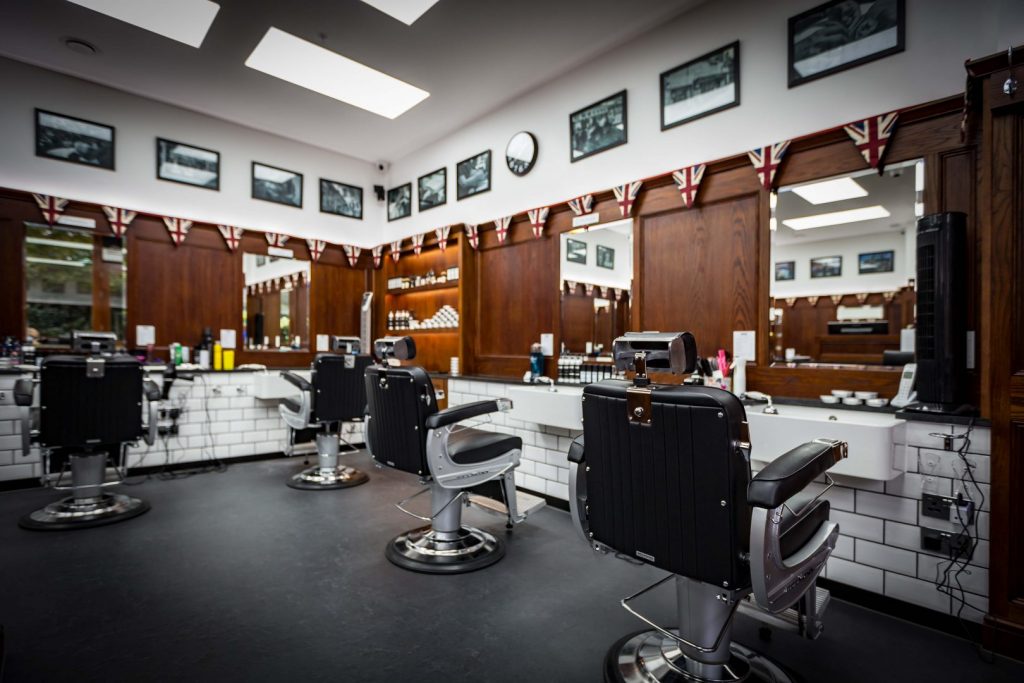 Growing Rich Heritage of Pall Mall Barbers
I began piecing together the history, and discovered the business dated back to 1896! It was a really exciting discovery and made my ambitions to build a brand started to come to life.
Once the business was modernized and running, and I felt I'd mastered running one store, I knew it was time to open a second. I trained one of my barbers, in management skills. Since then, I've felt it really important to progress team members and give them opportunities.  Opening a second store was one of the biggest challenges I've faced in business.
I used to play Monopoly with my family, my brothers, and my sisters. And on the Monopoly board, you had Pall Mall and you had all these other iconic locations around London. So in my mind, when I started to develop Pall Mall, as a strategy of locations and key iconic locations. I adopted it from the Monopoly board and I thought about it and I thought that would be a great feature to have in key locations around London.
I had to develop a way of replicating everything in another store. It was tough but rewarding. With the help of my team, I opened the second shop in Fitzrovia in 2012, and 2 more stores in Westminster and Bishopsgate in 2015. I have kept my determination throughout. My ambition with Pall Mall Barbers is to develop a global brand from nothing.
It's already happened – but the world hasn't seen it yet!  I found that shaving products weren't delivering the performance I needed in a barber shop environment and began to develop products. I've built a really fantastic team around me, with a combined knowledge of 350 years working in the barbering trade. I developed a high-quality product line with constant feedback from my team.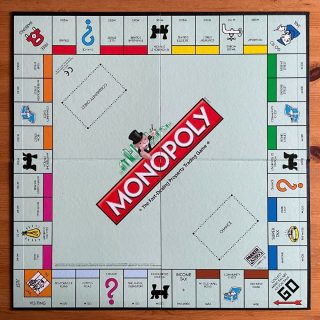 Our Success
My persevering character and my desire to overcome myself have been key tools for my success, and I define myself as someone who always delivers the extra mile. I am skilled at devising and implementing high-impact initiatives that support growth, increase market share and deliver best-in-class customer experiences. I am also very effective at operating under uncertainty, structuring complex issues, and making sound decisions within fast-paced environments.
I think Pall Mall Barbers is. Even though we date back 126 years, this year, what we do is innovate. We innovate services, we innovate technologies, we innovate training, we innovate products.
And one of the key features is we always look to hit all the senses. There's an aspect in which we tried to give a total of 360 experiences. The people are really what makes Pall Mall Barbers. The human connection from one person to another is the team, the spirit, all the different languages, what's spoken, all the different types of people, and all the different tips and technologies.
What they bring into our business I think is fantastic. And what that means is we cover for an international audience which London is. We welcome people to our business and make them feel comfortable, and relaxed, offering them a great service, a great experience for a great value.
The Pall Mall Toilet Saloon started in 1896. Everything you see in the stores is authentic. It's actually taking from the original taps, the sinks, the Oak panelling, what you see. I think it adds so much to the culture and so much to the experience of Pall Mall Barbers.


Pall Mall Barbers' Continous Innovation
We exist to empower gentlemen to look and feel fantastic in order to take on the challenge of life and achieve their aspirations. Our dedicated team of male grooming professionals has a combined experience of over 450 and we are passionate about developing partnerships with our clientele through a deep understanding of what they are aiming to achieve. Every one of our clients receives a grooming experience that is bespoke to their individual needs.
This focused approach has led to us becoming the most awarded independent and the best barbershops in Europe with 23 award-winning products and over 10 industry awards across our services and products.
As the most highly reviewed barbers in Europe, we've set our sights on taking the traditional gentleman's London barbering experience worldwide and what better place to start than in the Big Apple? New York has long been a part of Richard's dreams of success – since watching Trading Places in his youth, he's wanted to have his own barbershop in New York City.
We know that the gentlemen of New York will benefit from the attention to detail and expert knowledge and skill that our barbers bring to their work. Every visit to Pall Mall Barbers is more than just a haircut, it's a lifestyle choice.
We continue to innovate each and every year. Our team of experts is passionate about providing the best possible service and products to our clients, and we're always looking for new ways to improve. If you're looking for a professional barber who can provide you with an innovative haircut or shave, book now. We look forward to seeing you soon!
Follow Richard Marshall's Socials
👉Facebook – https://www.facebook.com/Rich.Marsha11
👉Instagram – https://www.instagram.com/mr.rich.marshall/
👉LinkedIn – https://www.linkedin.com/in/pallmallbarbers/