With the imminent opening of Pall Mall Barbers NYC, with our Manhattan barber shop at the Rockefeller Center, we wanted to keep you up to date on all the goings-on both here and across the pond.
British Barber in New York
Last month at the prestigious Hardy Minnis showroom in Manhattan, we were invited to celebrate Harry and Meghan's marriage in an event hosted by the UK's Department of International Trade which had the Union Jack emblazoned all over it. The event was called 'Fashion is Great' and we wore our proudest smiles as our master barbers served the lucky guests with classic wet shaves, beard trims, and personalized grooming tips.

Tom Felton visits Pall Mall Barbers for British GQ x Haig Club
As part of a series called Reverse the Night, Tom Felton gets a wet shave from our Trafalgar Square legend Michael, before heading on a night out around Soho with friends and ending up as stylish as when he sets out. A collaboration between Haig Club and British GQ, the video spot shows a night out in London lived in reverse.
You probably know Tom Felton as the sneaky Draco Malfoy from the Harry Potter movies – he also starred in Rising of the Planet of the Apes – but he's more recently been spotted on screens in CW's The Flash.
We are famed for our amazing wet shaves here at Pall Mall Barbers in NYC and at home in London. All of our barbers are expertly trained to give world-class wet shaves – using our barber-created shaving products, designed to give you an amazing experience in-store and at home.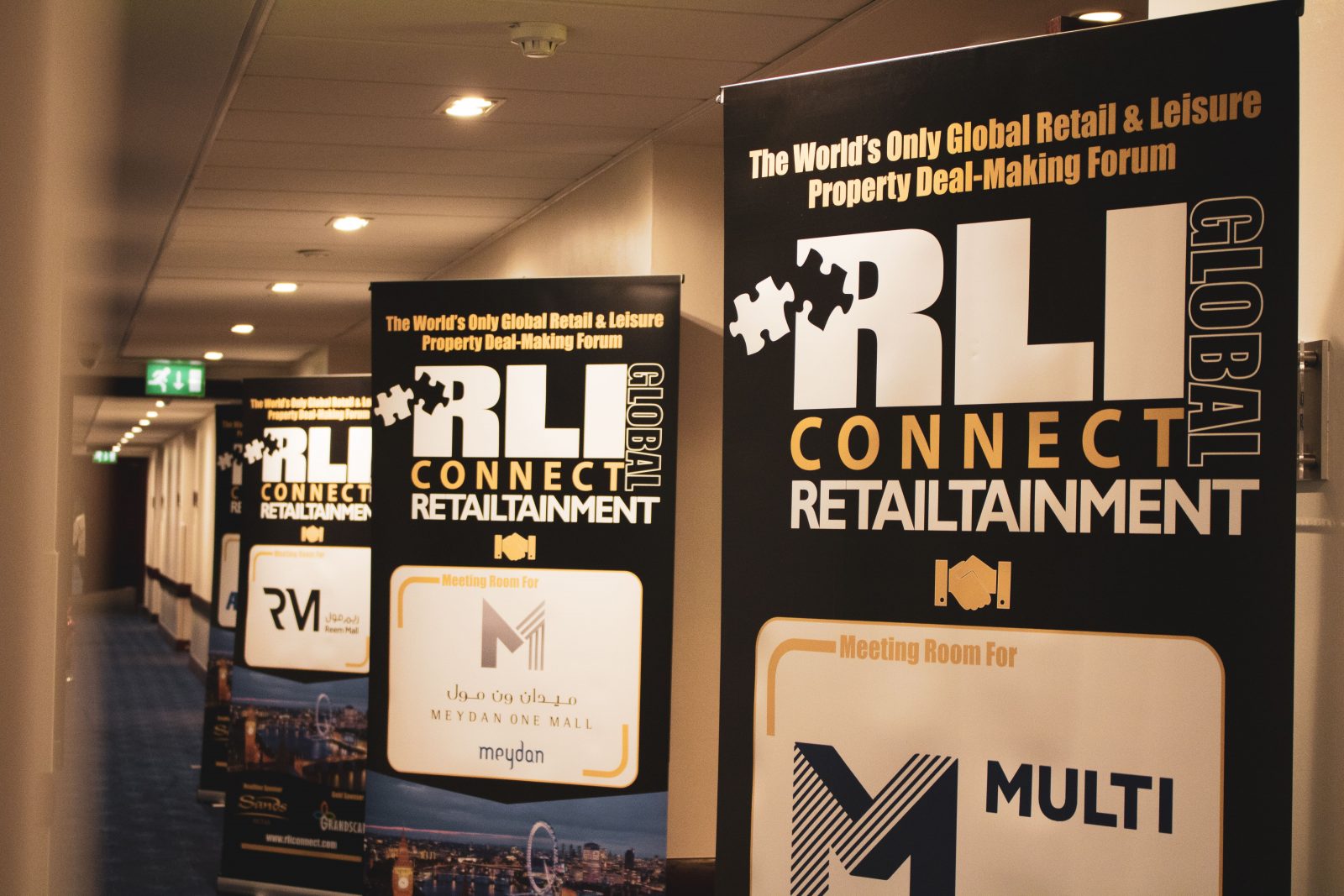 Last month we took our team with our pop-up barbershop to RLI Connect, in order to provide the full barbershop experience for attendees of the event.
This year RLI Connect took place at Stamford Bridge, the home of the famed Chelsea Football Club – and many of our barbers are avid Chelsea supporters, so there was a little competition between the barbers to go take part!
Our Barbers #DoItForDua
British songstress Dua Lipa (haven't heard of her yet? keep your ears to the ground) has a huge fanbase in the UK. Our head barber and general manager, Daniel Davies, was invited to London's Capital FM and help out with an unusual request for one of her fans – to declare his love for Dua with a haircut!
About Pall Mall Barbers NYC
Barber Near to 5th Avenue based at the Rockefeller Center our new midtown east barbershop will have 12 barber chairs, with the very best barbers in New York. We'll be handpicking the very best barbers New York has to offer, and they'll provide the same amazing barber service standard that we have delivered to gentleman in London for the last 120 years.
Our barbers are known in the industry as some of the best barbers in the barber business – we have trained barbers from all over the world, some of our barbers have been featured on TV, Media across the press, and we've won lots of awards for our service and skills as barbers, most recently Best Male Grooming Salon at the Salon Business Awards. We're determined to keep up that momentum and deliver the high-quality barber service in NYC that our clients deserve and demand. On top of that, we've our own men's hair styling products and men's grooming range for your barber to use in-store and you to use at home, so you can recreate your style with ease following the advice of our highly skilled team of barbers in New York City.

Nearest Subway Stations
47-50 Streets Rockefeller Center Subway Station
7 Avenue Station
Times Sq-42 St
5 Avenue-Bryant Park Station
42 St – Grand Central Station
Lexington Av-53 St
Book an appointment with our awesome team of Midtown, this can be done via our Website Booking System or by using the free PMB app (available on iOS and Android). Alternatively, call the shop and speak to one of our friendly team members, who will be delighted to make a booking for you.
The service menu provides a full description of what to expect when you visit Pall Mall Barbers Midtown.
Please bring your own face covering with you for your appointment. We want to save the NHS. Please find information on our services and visiting restrictions in our COVID-19 section here. 
Barber | Barber Shop New York | Barber Shop | Barbers Shop | Barber Shops Near Me | New York Barber Shop Near Me | Barber Shop NYC | Men's Barber Shop | Mens Barber Shop Near Me | Barber Near Me | Best Barbers in NYC | Best Barbers NYC | Master Barbers NYC | NYC Barbers | Midtown Barbers | New York Barbers | Barbers in Manhattan | Barbers Manhattan | Best Barbers in Manhattan | Barbers in Rochester NYC | Astoria Barbers | Barbers Astoria | NY Barbers | Best Barber in Brooklyn | Brooklyn Barbers | Pall Mall Barbers NYC