Our expert team at Pall Mall Barbers explain how to get your hair like your Avengers superhero's to celebrate the release of Marvel's latest blockbuster, Avengers: Endgame.
Who is he?
The Hulk himself, Mark Ruffalo is a legend within the Marvel world. You wouldn't like him when he's angry but once the Hulk has cooled down we see that Mark Ruffalo oozes style.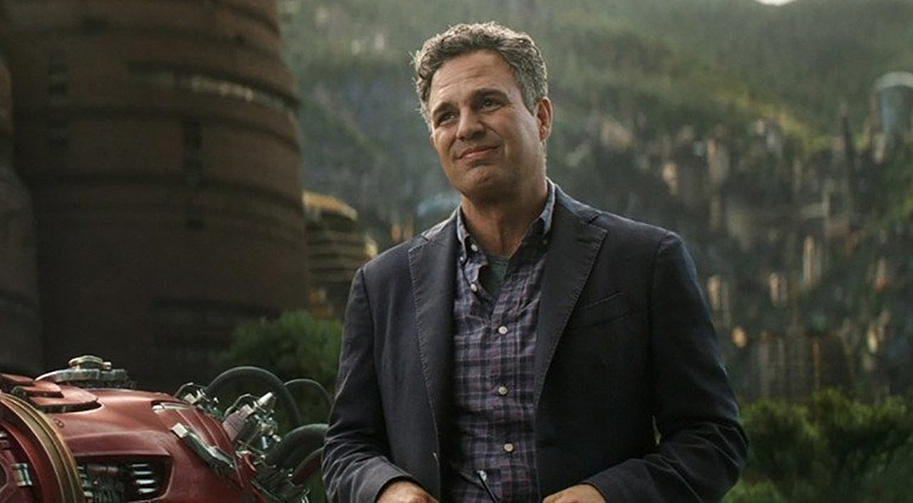 Who would this look be suitable for?
Mark's style is great for anybody that wants to make the most of their wavy/curly hair. Embrace the waves and don't battle against them!
It's also an ideal style for anybody who is starting to go a little bit grey and noticing their hair is starting to feel slightly dryer.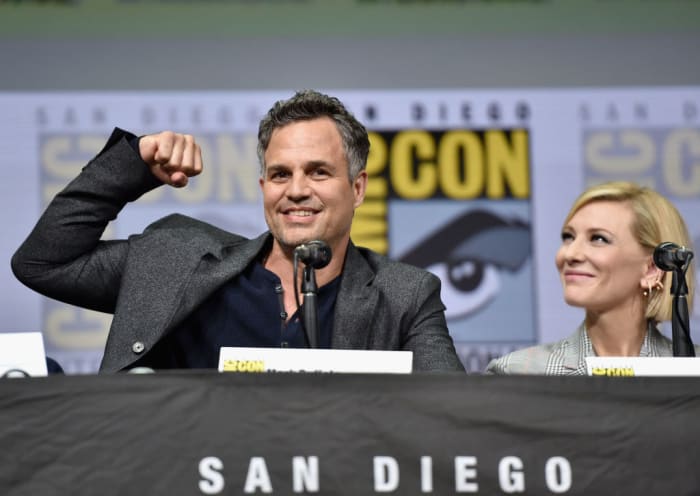 Click below to claim your $7 off voucher. Offer valid for new customers only.

What should you ask your barber for?
Ask your barber for a very low grade 4 along the hairline on the back and sides. Cut the hair to around 2 inches on top.
Be aware, if you have waves or curls to your hair, your hair will look slightly longer when damp. So it is always better to air on the side of caution rather smashing through like the hulk. In order words ask your barber to take off a little at a time.
Because of this, we recommend a longer (45min) haircut to allow your barber to achieve the desired style.
Where is Pall Mall Barbers NYC?
Pall Mall Barbers Midtown Address: 10 Rockefeller Plaza Lower Concourse, New York City, NY 10020, United States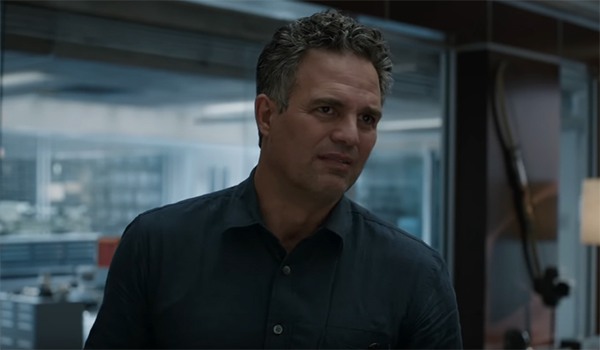 How to style
Leaving to dry naturally is a great advantage of having waves to the hair. Spray a bit of sea salt spray when damp to tame the frizz. Then using a small amount of light dressing cream, apply to the hair when dry to emphasise the waves.
Scrunch the product into the hair. You only need a little bit! Too much and you will create an unnecessary shine!
How regularly should I get my haircut?
To keep the haircut fresh, visit your favourite barber every 3-4 weeks.
Visit Pall Mall Barbers to get the Mark Ruffalo Avengers Haircut
Get yourself booked in with a Pall Mall Barber at our New York barbershop. Pick a time that suits you, book online here or download the free Pall Mall Barbers app.