At Pall Mall Barbers, our products were painstakingly developed and trialled by our expert barbers for 5 years, until we were absolutely thrilled with the results of the grooming selection. Our Sea Salt Spray provides texture and subtle hold for the hair.
What is Sea Salt Spray?
A hair styling product that allows you to create texture in just washed hair; removing that wispy, overly soft look and adding movement and subtle hold. You can also use Sea Salt Spray to refresh a style between washes on mid to long hair styles.
What's so good about it?
Get the unique texture of a day on the beach by using our Sea Salt Spray – goodbye flat hair, hello volume! Our Sea Salt hair Spray is perfect for a messy, undone look with subtle hold. Use it to create a fresh from the beach look with added volume and thickness. This is the perfect tool for adding grip and shape to your hair without adding any grease. Fantastic if you like your hairstyle longer on top and want to look stylish, but casual – and you don't want to take too much time over hair styling, with hair products for men in the morning.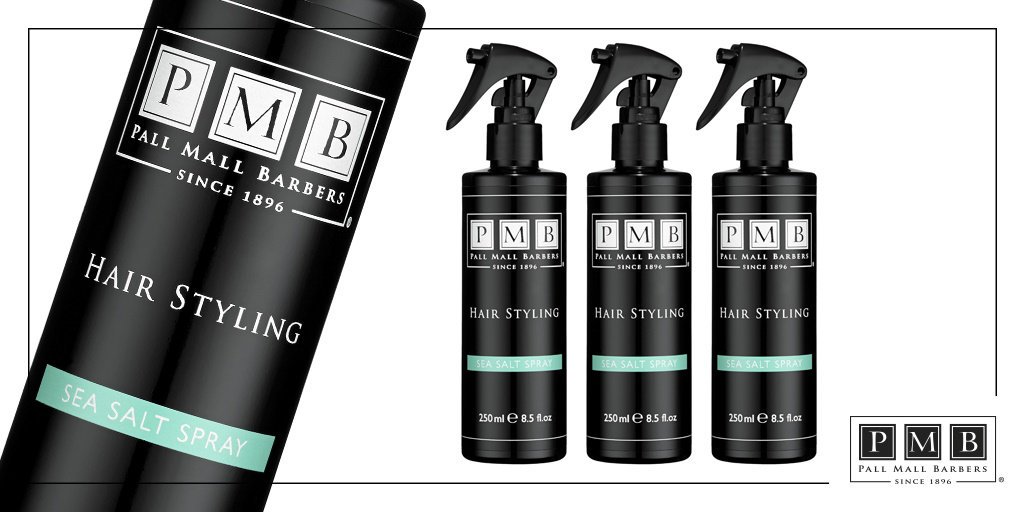 Did you know?
If you have fine hair or it is thinning, sea salt spray can be used to add serious volume to make the most of what you have.
How do you use it?
For texture to just washed hair: You don't have to use a hairdryer with this one – just liberally spray all over the roots and lengths of towel dried hair, work through the lengths with your fingers and you're done – let it dry naturally. Alternatively, for more volume and defined texture, you can spray the Sea Salt Spray all over and use a hair dryer to add shape; then finish the ends with styling wax or pomade (try our Workable Paste). For refreshing your style: Just spray the lengths only with the Sea Salt Spray, comb away from your face and style as desired.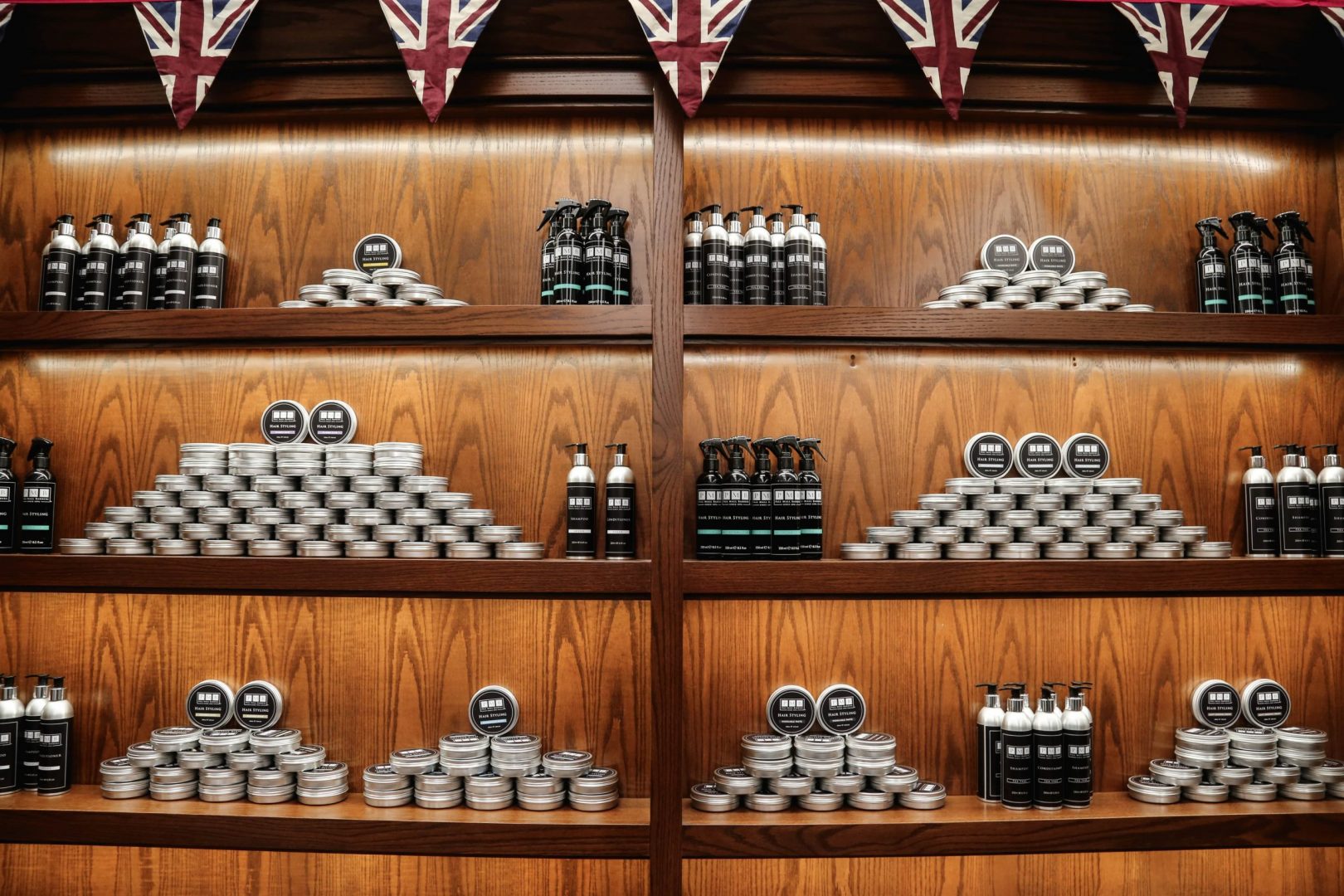 Sea salt spray , Sea salt hair spray , Best sea salt spray , Hair products for men