Tom Cruise Haircut
Just when you thought there couldn't be yet another Mission Impossible movie, a new one arrives and Tom Cruise is as tough and tantalizing as ever. It does beg the question – how many more editions to this sequence of films must there be before they realise the mission is actually quite doable? Say what you like about Tom Cruise and his choice of a motion picture, but if there's one thing which we can agree on it's his immaculate appearance. This is the appearance which scored the likes of Holmes and Kidman in their heydays, so we should take it seriously and examine the magic close-up.
First of all, you may think Tom has had a pretty consistent haircut throughout his career but there have been some slight differences. Cast your mind or run a Google search to 2010 and 2009 Tom Cruise and look at the cut he's cooked up there. Much like his long, successful career, Mr Cruise has managed to subtly keep the fire roasting with little tweaks and evolutions to keep himself cool.

The 2018 Tom Cruise Haircut
This is 2018 Tom and it's the 'do you will see being ruffled by explosions in his next blockbuster. This style is scissor-cut close to the head with a clean finish along the edges. The top is left lengthy enough to sweep back slightly and let your very own Holmes or Kidman play with. This look will need maintaining once a month by a visit to a reliable barbershop in New York City like Pall Mall Barbers (located at the Rockefeller Centre). Your expert barber will advise you as to which product you need for shine and hold.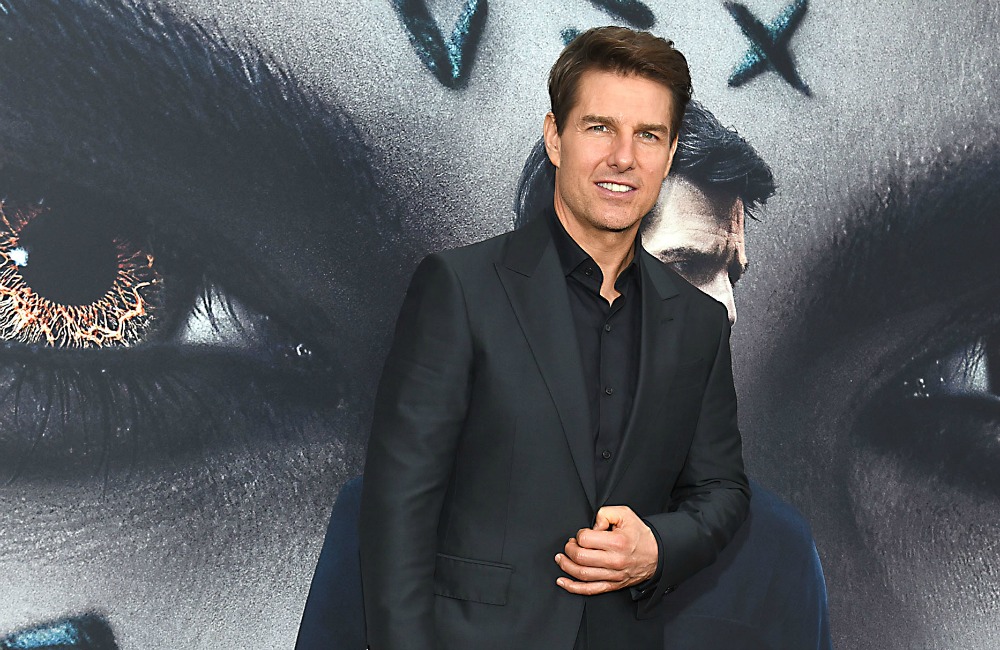 What Product to Use?
We recommend a Light Dressing Cream as a general starting point for this simple but stylish appearance. The light dressing cream helps to obtain the style all day long, whilst still being exceptionally easy to wash out at any chosen time. Perfect for short styles like that of Tom Cruises without any added feeling of stiffness.
Apply a small amount using the fingers to damp or dry hair, and work from roots to ends.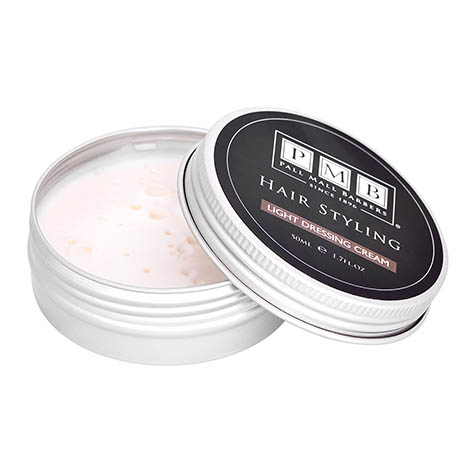 Who Suits the Tom Cruise Haircut?
This is an excellent look for professional guy who wants to bring out the smooth and suave side of his charisma. The summer is still hot and burning, whether you are vacationing or not, you want to be putting your best foot forward. The Tom Cruise haircut is simple but it works and the maintenance is pretty easy to keep up alongside your busy schedule in the city. A quick dab of a high quality grooming product and a regular check-in with your barber (preferably our Pall Mall men's grooming specialists near Midtown) , who can consult you, advise you and keep you in Cruise control. You get bonus points if you rock this hairstyle with a briefcase held by a wrist-watch wearing hand – we think that makes this look absolutely complete.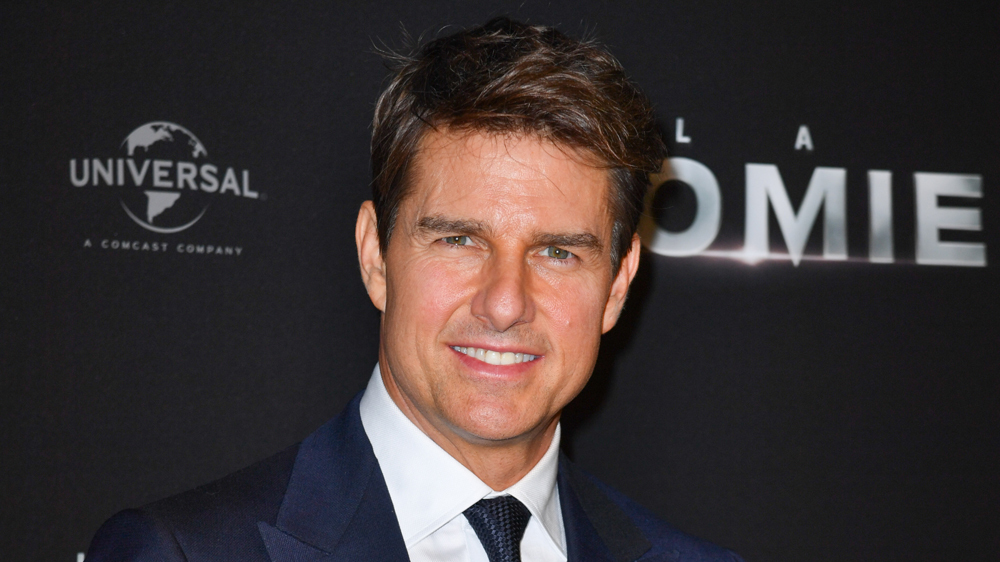 Visit The Best Barbershop in NYC to get the Tom Cruise Haircut
You don't have to be an action-thriller star or a supporter of Scientology to look like this. Get yourself to a luxury barbershop in NYC; we are the best barbershop near Manhattan and until our arrival, there hasn't been such an excellent men's salon at the Rockefeller Centre. If you want to keep your hair in Cruise control like Tom in the movies, you can! Head to the best barbers near Midtown because we are the masters of men's haircuts in New York City. The top barbershop in NYC is Pall Mall Barbers because we bring vast amounts of experience, international credibility and an excellence of service which is unrivalled by any other barbershop in Manhattan. It can be difficult to find a gentleman's barbershop in New York with the technical talent of a men's stylist in Manhattan – we have combined the two and proudly present you the city's finest barber shop at the Rockefeller Center.

Pall Mall Barbers Midtown Address: 10 Rockefeller Plaza Lower Concourse, New York City, NY 10020, United States
Please see a map of the concourse below.