For the man who has everything, consider a gift of luxury. The perfect gift for any man is a shave set that will make him feel like a king. Shave Gift Set for Men comes with all the tools he needs to get a close and comfortable shave. Whether he's in the mood for a wet or dry shave, this set has everything he needs to achieve his best look. A luxurious shave set makes the perfect gift for any occasion, from birthdays and Christmas to Father's Day and anniversaries. Indulge your special man with the gift of luxury!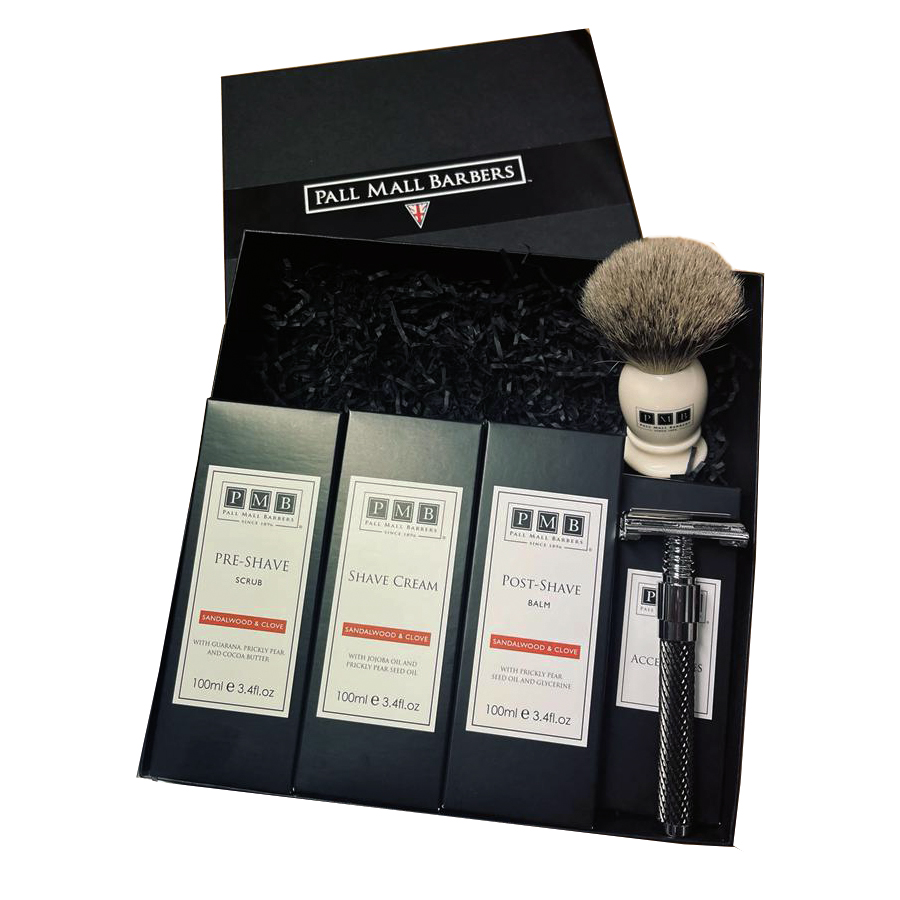 Shave Gift Set for Men provides everything needed for a close, comfortable shave. The shave cream softens hairs and helps to prevent nicks and cuts, while the scrub gently exfoliates skin to reveal a smoother surface.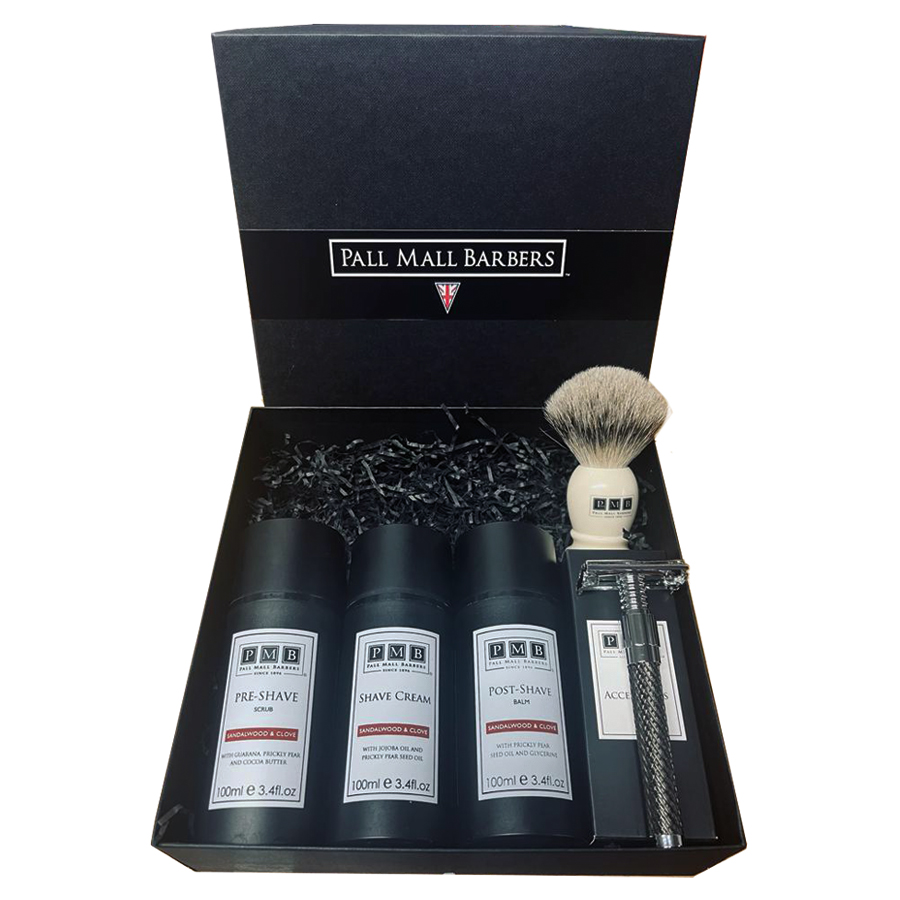 What's inside this bundle?
Pre Shave Scrub
The first step of our unique shaving system is a pre-shave scrub. Using the cocoa butter and shea butter in this sandalwood, clove nutty treat will remove any dead skin cells or open pores before you start your shave for a smoother complexion that's ready to go!
The most important part of a classic shaving regime is prepping the skin. Our pre-shave scrub helps to remove any dead skin cells and soothe the surface with its cocoa and shea butter components.
Combined with Amazonian guarana seeds to help add texture and prickly pear seed oil, our scrub helps to exfoliate the skin, leaving a soft and supple feel, ready for shaving. Our scrub is great even for those with sensitive skin, helping you to get a smoother and closer shave.
Directions for use: Wet the face and apply one pump to the skin. Massage gently into the skin and rinse with warm water.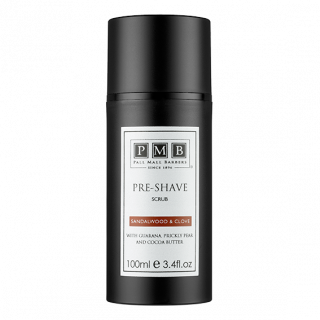 Our hydrating shaving cream is the perfect accessory for your next shave! It goes on smoothly and easily, but better yet – it won't irritate even sensitive skin. With its soothing elements that help to deliver a close cut without any razor bumps or irritation from redness afterwards; you'll have an excellent outcome with this product in no time at all.
Our hydrating shaving cream contains prickly pear seed oil combined with jojoba oil to deliver a luxury lather and a comfortable shave.
After shaving, skin is left irresistibly smooth and hydrated. Due to its calming and soothing components, our shaving cream can be used on all skin types.
Fragranced with a masculine scent of sandalwood, our shaving cream creates a smooth creamy lather, whilst leaving a subtle essence on the skin.
Directions for use: Wet the face and apply one pump to the skin, lather up with a shaving brush. Wet shave the desired area and rinse with cold water and pat dry.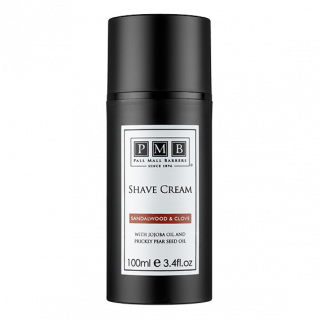 Post Shave Balm
Our post-shave balm contains the healing properties of prickly pear seed oil and glycerine to help reduce redness, irritation or other skin reactions. With its antiseptic qualities, our shave cream helps cool your face after shaving for that refreshed look you want! Blended with sandalwood essential oils it leaves a fragrance on contact so allures both masculine strength as well feminine charm.
The most important part of grooming your beard is to hydrate and soothe the skin, to help protect from everyday pollutants. Combined with prickly pear seed oil, our cooling shaving balm helps to calm the skin after shaving.
Formulated with glycerine, its antiseptic properties are used to help soothe and prevent dry rough skin and prevent any irritation.
Our post-shave balm can be used on all skin types. With its distinctive scent of sandalwood, skin is left feeling smooth and supple with a soft yet masculine scent.
Directions for use: Apply one pump to skin after shaving and massage into shaved area.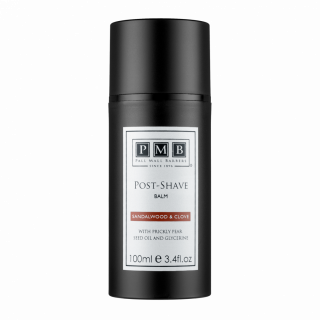 The Mayfair Shaving Brush Ivory Resin
Upgrade your shaving regime and bring home some exclusive Pall Mall London Barbers indulgence with one of our high-quality resin shaving brushes.
This beautifully crafted shaving brush in ivory resin is made of badger hair, which is renowned for absorbing water and durability. Our Mayfair shaving brush creates a superior lather and gently lifts the hair on the face while also massaging the skin, leaving it fresh and rejuvenated.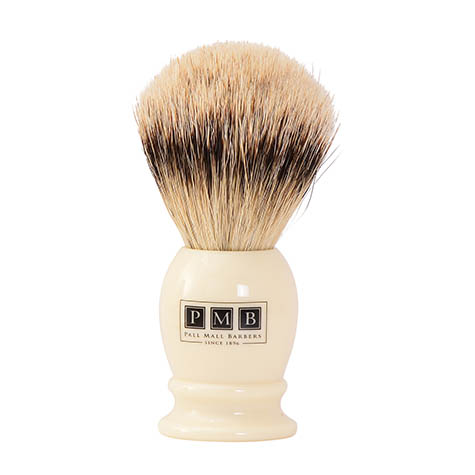 If you're looking for a cologne that's classic, yet fresh and spicy then our signature fragrance is perfect. It has just enough depth of scent to fill your pores with life while still being light enough not to be overwhelming on top of another man's smell before him or during an eventful day at work! A must-have in every barbershop around town It might seem like all perfumes are alike but trust me when I say ours smells better than any other because each ingredient was handpicked by myself personally so get yours now!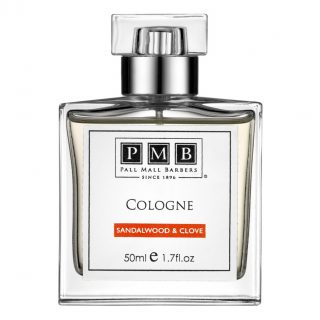 The St. James Spiral Grip Butterfly Safety Razor
Adding a stylish twist to traditional shaving, our St. James spiral grip butterfly safety razor is designed with a high-quality chrome finish. Crafted with its butterfly mechanism, your shaving experience just got a little easier.
With its lightweight feel and easy movement, our St. James razor adapts to the contours of your face.
Ensuring maximum comfort and the smoothest of results, our spiral grip handle allows the razor to pivot in multiple directions. Our St, James spiral grip butterfly safety razor is available to buy online and in our London barbershops. These locations include Fitzrovia, Westminster, Bishopsgate and Trafalgar Square.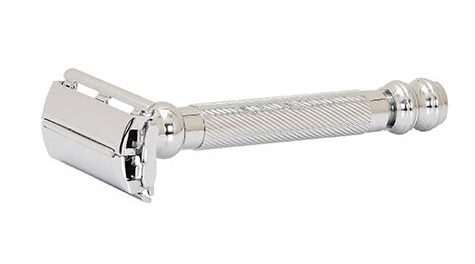 The Shave Gift Set for Men is perfect for anyone looking to provide a close, comfortable shave. This set contains everything needed to have an enjoyable morning grooming routine! Now that you've seen all the features of this shave gift set for men, are you ready to shop? If so, click our links below. We have a wide variety of products to choose from and hope that you find what you need!