Father's day is coming up, and it's the perfect opportunity to show your old man how much you appreciate him. After all, he's been there for you through thick and thin – whether it's teaching you how to ride a bike or being a shoulder to cry on during a break-up. Or he's simply always been a source of support and wisdom, now is the time to let him know how much he means to you.
We all know being a Father is tough and there's nothing more needed than having the need for their protection when we were young. It's time to say Thank you Dad for inspiring me, mentoring me and being a superhero, make it a meaningful one this Father's Day with an experience he will remember.
There are plenty of ways to do this, so why not go above and beyond this father's day and show him how much you care? Here are a few ideas to get you started: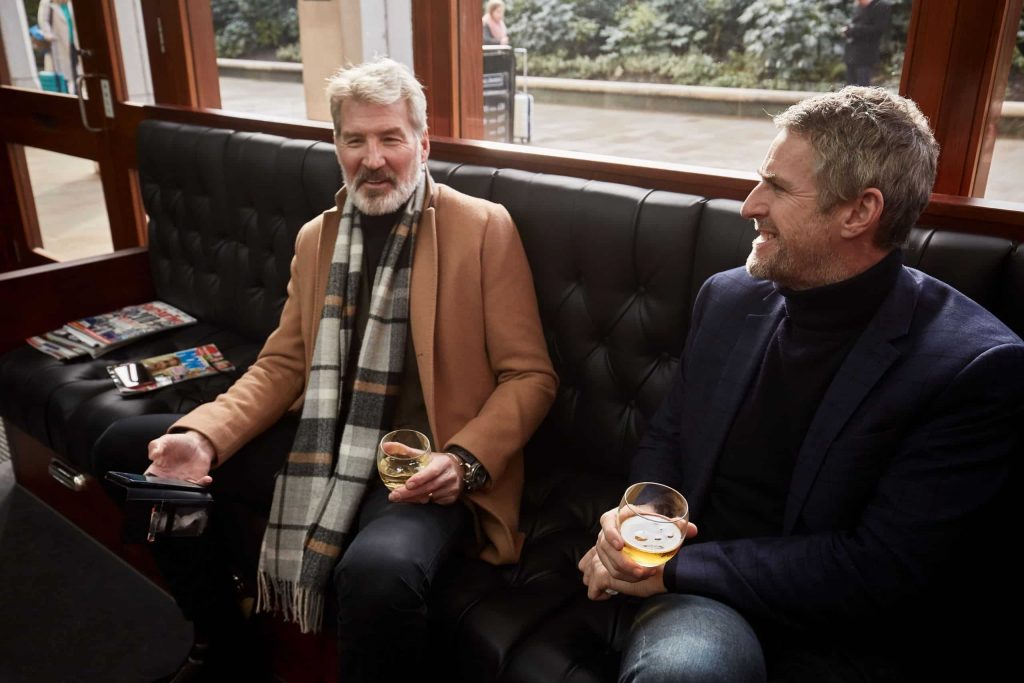 Plan a Special Father's Day
This is a great way to start the day off on the right foot and show your dad how much you love him. Plus, it'll give you some quality time together to catch up on what's been going on in each other's lives.
Cook his favourite food, buy his favourite drink and sit down for a leisurely meal where you can catch up and reminisce about good times. It's also a good opportunity to let him know how much you respect him by telling him about all the ways he's inspired you.
And most importantly, why not surprise your father with a visit to Pall Mall Barbers NYC this Father's Day?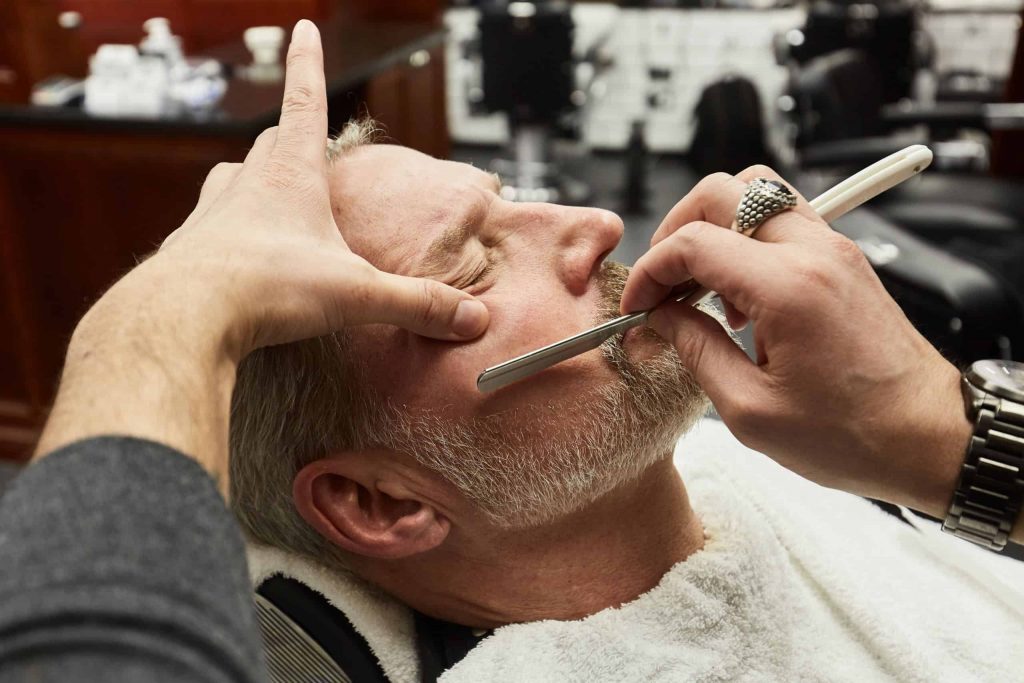 A Luxury Visit to Pall Mall Barbers NYC this Father's Day
For all those times he's been there for you, honour your Dad with an ultimate luxury grooming experience with us! Don't worry we don't just offer haircuts, we offer the whole experience.
Pall Mall Barbers NYC has been at the forefront of barbering innovation for over a century. We innovate technologies, training and products. We use the latest cutting-edge technologies to give our clients the best possible experience.
We offer a range of services that are also designed to meet the needs of today's modern man. We train our team of highly skilled barbers to be the best in the business so that they can provide Pall Mall Barbers NYC best quality service.
We innovate our products by using only the best natural ingredients to give our clients the highest quality products and the best results they desire.
From our quality haircut service to our luxury beard grooming experience, we have something to suit everyone and to give you the perfect Pall Mall Barbers NYC experience.
So if you're looking for the best barbershop NYC, Pall Mall Barbers is the place to be!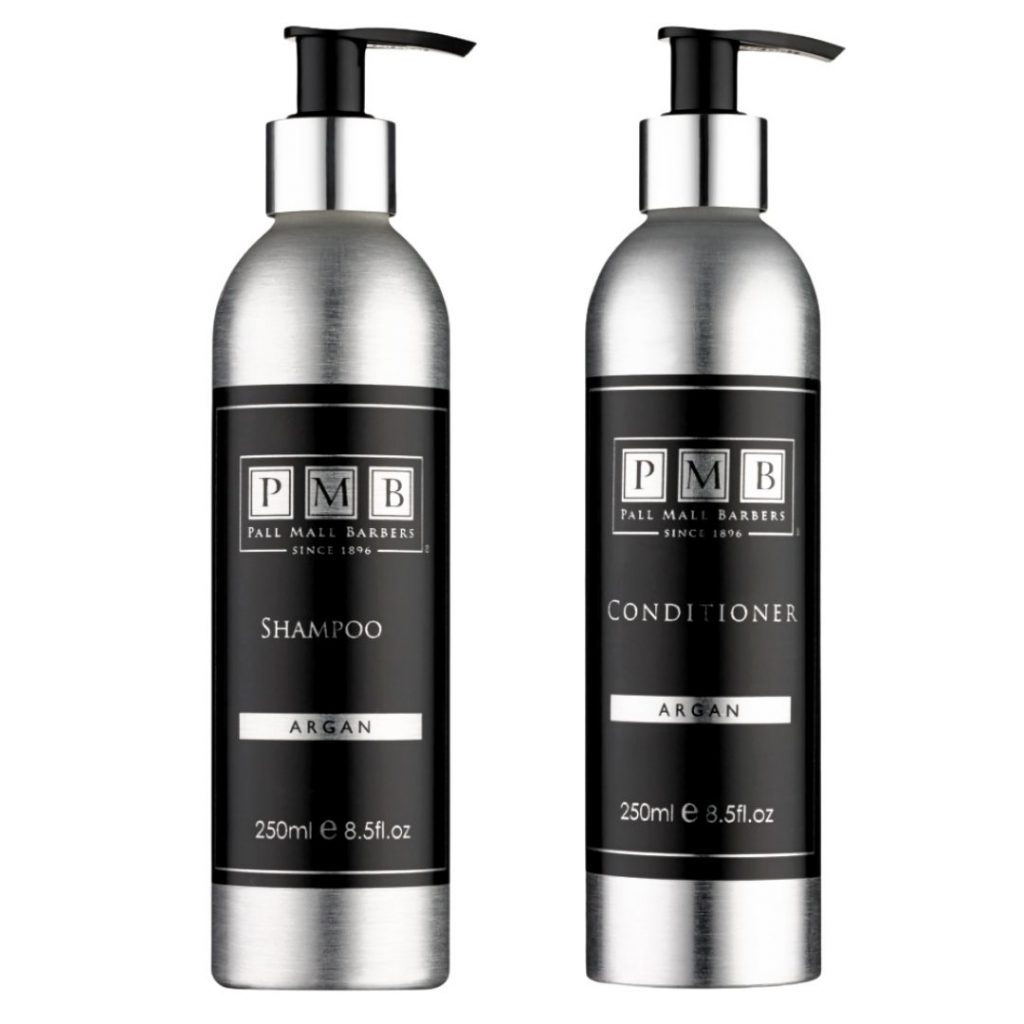 A Father's Day Treat!
Pop by your nearest Pall Mall Barbers NYC and get Dad a refreshing first-class haircut together with a cleanse, treat and style. If you want to go the extra mile to make it really special, then indulge him with a relaxing friction massage, a luxury hot shave and a hot towel – we guarantee you he'll feel like a new man with this relaxing experience.
Whatever you do, make sure he knows that you're grateful for everything he's done for you. And don't forget to tell him how much you appreciate all that he's done for you over the years – he'll be sure to appreciate it. Honour your old man this Father's Day!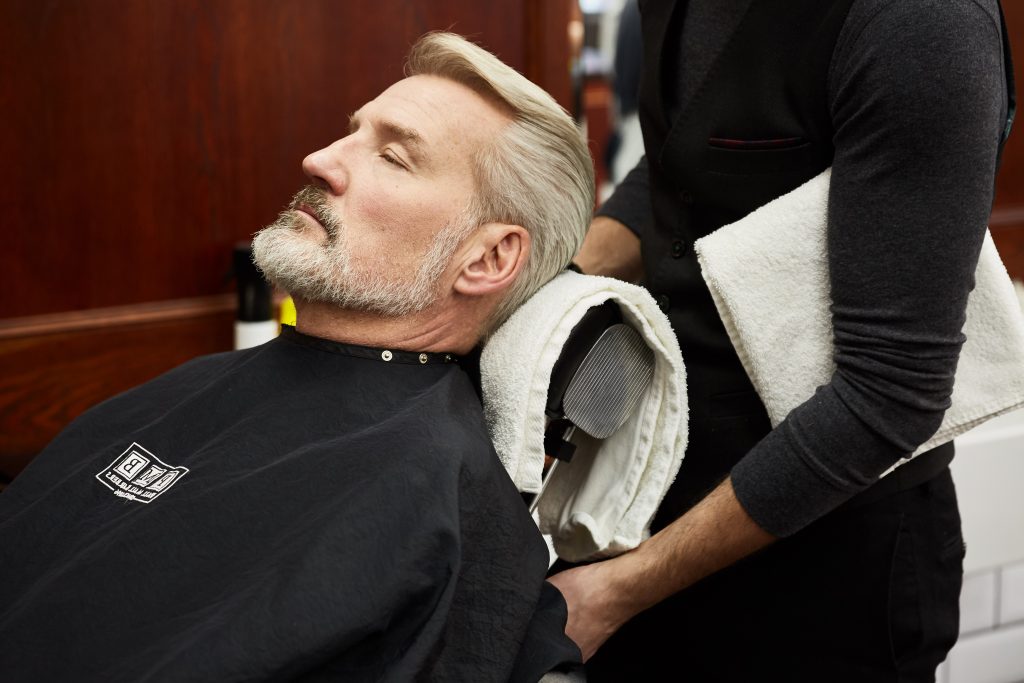 Pall Mall Barbers Midtown
10 Rockefeller Plaza
Lower Concourse,
New York
,
NY
10020
United States (US)
Phone:

+1 (212) 586 2220