Neymar has been ridiculed for the pasta-inspired perm he's rocking this summer, but there have been some desirable hairdos from the Brazilian poster boy in the past. Since soccer is just warming up here in the states as a spectator sport, we figured it would be a good time for you to grab an iconic hairstyle courtesy of one of the game's greatest players before it becomes commercialized.There are so many hair styles which Neymar has had we had to boil it down to these three. So, here are 3 of our favorites:
The Gelled High Top
Having your hair up high and gelled is something that only a starlet like Neymar can resurrect without retribution. If you feel like you can do it too, then why not go for it? Don't forget this is quite a high maintenance hairstyle if you want it to have a big impact, so you'll need to invest in some nifty styling products like the Pall Mall Barbers workable paste. The shaven sides give extra emphasis to the high top, accentuating the drama on the roof of the dome. Ask your barber for a high skin fade to achieve this look. This is the kind of cut for you if you are cool, confident or earning $950,000 per week..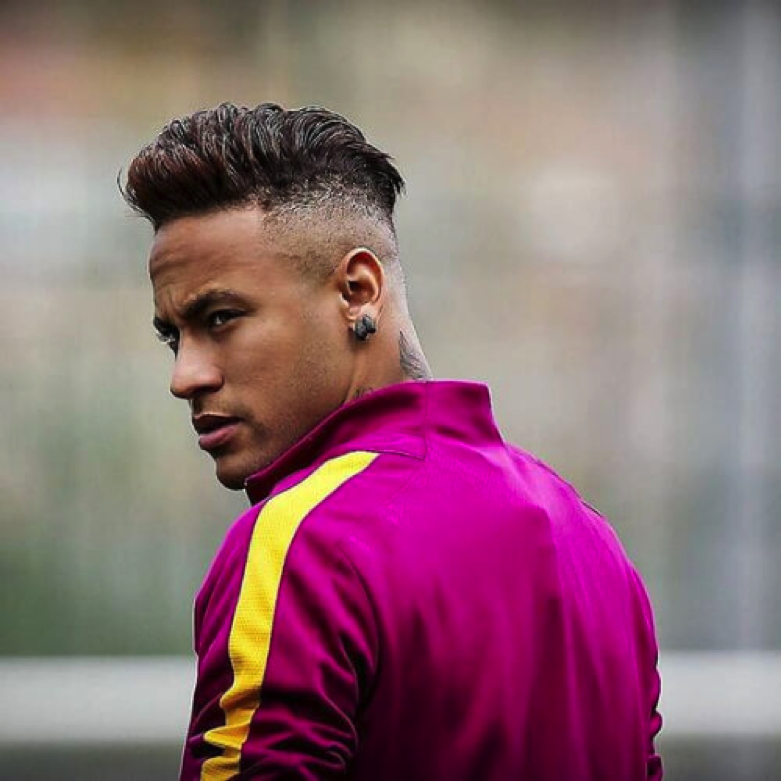 The Elegance in the Room
Despite his rambunctious reputation, the boy from Brazil can go for this suave, smooth style if he wants to and so can you. The sides are trimmed but not shaven, while the top is decorated with wavy hair anointed in product to add shine. We think this look would be even better if you have a beard to go with it. The top of the hair requires only a small amount of styling product to be massaged through it from root to tip, and so it's quite a low maintenance affair. We recommend our Light Dressing Cream which gives a natural look, a smidgen of shine and medium hold. Now, if you want to surpass Neymar's style and grow a beard too, you should definitely visit our luxury barbershop in Manhattan because we are the beard grooming specialists of NYC.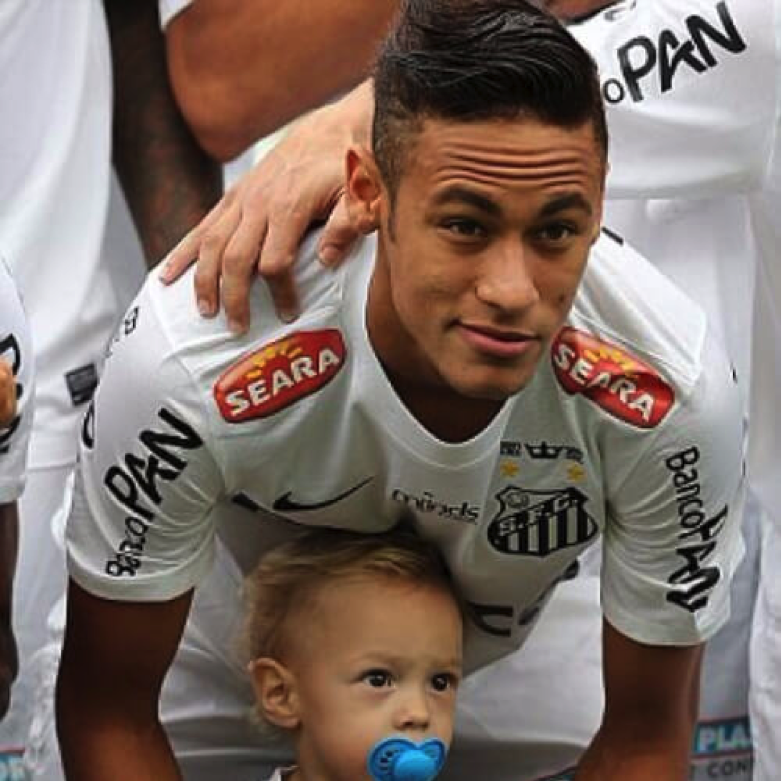 The Messiest
No, this has nothing to do with Lionel, but it has everything to do with lubrication – or the lack of it. When Neymar isn't pouring hair products into his hair, this is what it looks like and it looks charming, to say the least. This is low maintenance, smart and cool hair style for you to opt for this summer. The short sides are essential while the long, relaxed hair on top add youth and charisma to the appearance. Ask your barber for a number 1 on the sides and natural texture on top.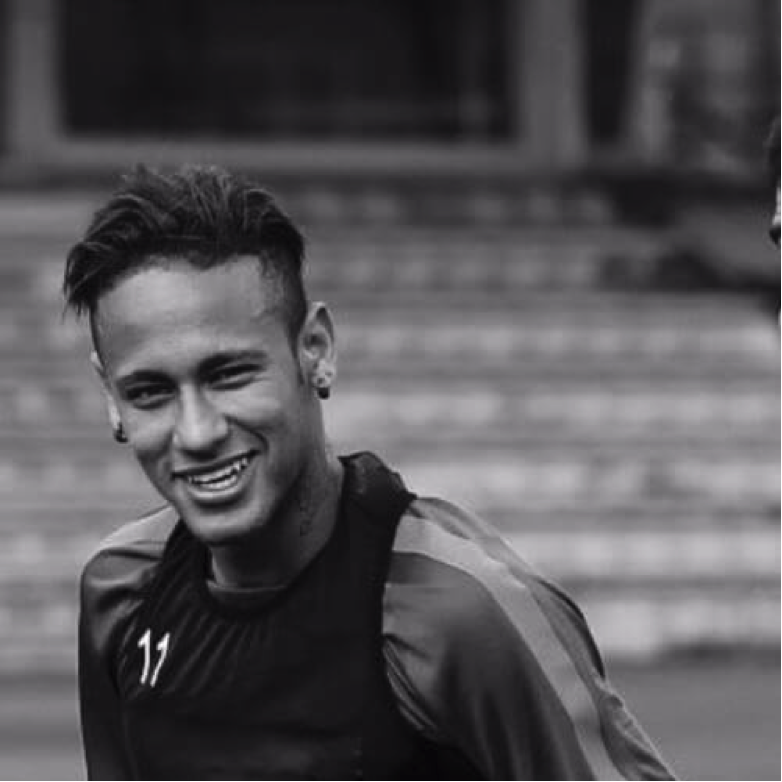 Visit the Best Barbers in New York to get a Neymar Hairstyle
You don't need to imitate that guy and become his stunt double, just take inspiration and merge it with your own personality to create your ideal style. This could be with a beard or without. Either way, we are the beard cut specialists in Midtown and are known to deliver the best-wet shaves in New York so drop by to our Rockefeller centre shop for some close-cut blade action. Grab a consultation with one of our master barbers in NYC who have the experience and the know-how to craft you the crop you want. Neymar might be the man for flicks, tricks and goals but he is also known for his looks, swagger and style – pick your favorite and get it fashioned at a professional, luxury barber shop in New York.

The best barbershop in NYC is located at the Rockefeller centre and we will take whatever style you desire and make it a reality. Before you go for something crazy, it's always worth having a casual consultation with a master barber and there are few better than those at Pall Mall Barbers where we are considered the top barbershop in Midtown.
Follow @pallmallbarbers.nyc
Pall Mall Barbers Midtown Address: 10 Rockefeller Plaza Lower Concourse, New York City, NY 10020, United States