When he's not tearing it up on the soccer pitch, Cristiano Ronaldo is polishing his superstar brand with his PR moves, his extravagance and his looks which makes women wish they were his wife. The Ronaldo haircut is the cherry on a well-chiselled and highly sought-after cake but it makes all the difference and not just when he's heading home a vital goal for Real Madrid. Just like his style of play, he can chop and change his haircut from season to season, here are a few of our favorites from Ronny and how you can rock them yourself.
Follow @pallmallbarbers.nyc
Combover, Undercut and Hard Part
With this beauty, you keep things short for summer and retain a dollop of style too. The hard part (the strong, sharp dividing line) creates drama, excitement and high impact. This style will require some attention and TLC in the mornings but it isn't the most needy, time-consuming look to maintain. The Pall Mall Barbers luxury pomade is perfect for creating the slick parting look and keeping that hair in place throughout the day. The pomade puts you firmly in control like Portugal's captain standing over a ball.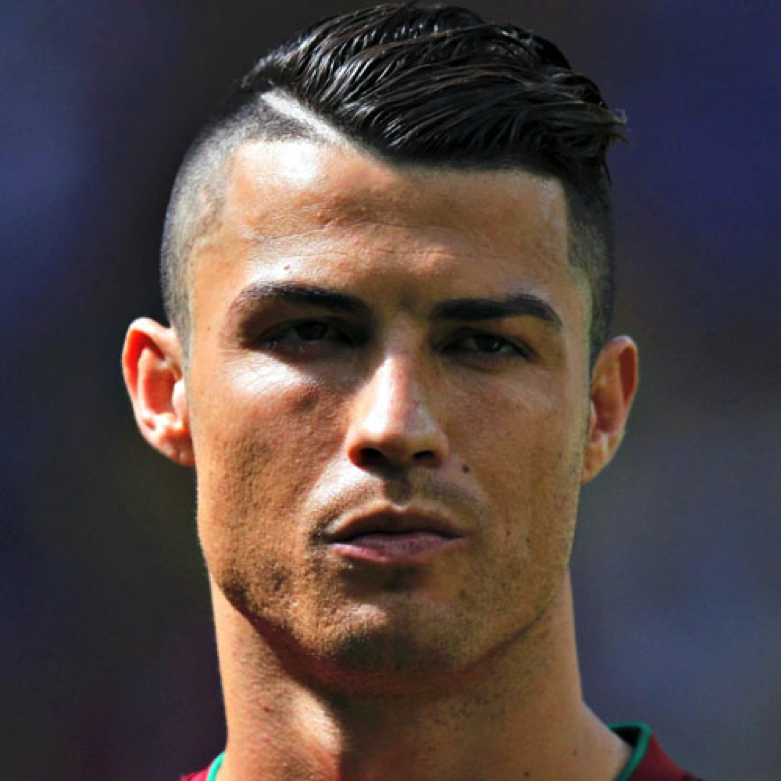 Textured Combover and Tapered Sides
Here, CR7 lets the undercut grow longer giving him a more mature look. The textured medium length on top combines style with professionalism and lets you know he means business. This look might not suit you if you have a beard because there will be a lot going on. If you are a bearded fellow, consider trimming it to a stubble or going for a shorter side to create contrast between facial hair and the crown. Speaking of crowns, just like this young King of Portugal we want you to feel like royalty as you leave our luxury barbershop in Manhattan. That's why we are masters of men's haircuts and excellent executioners of wet shaves in NYC – we are the beard specialists of New York!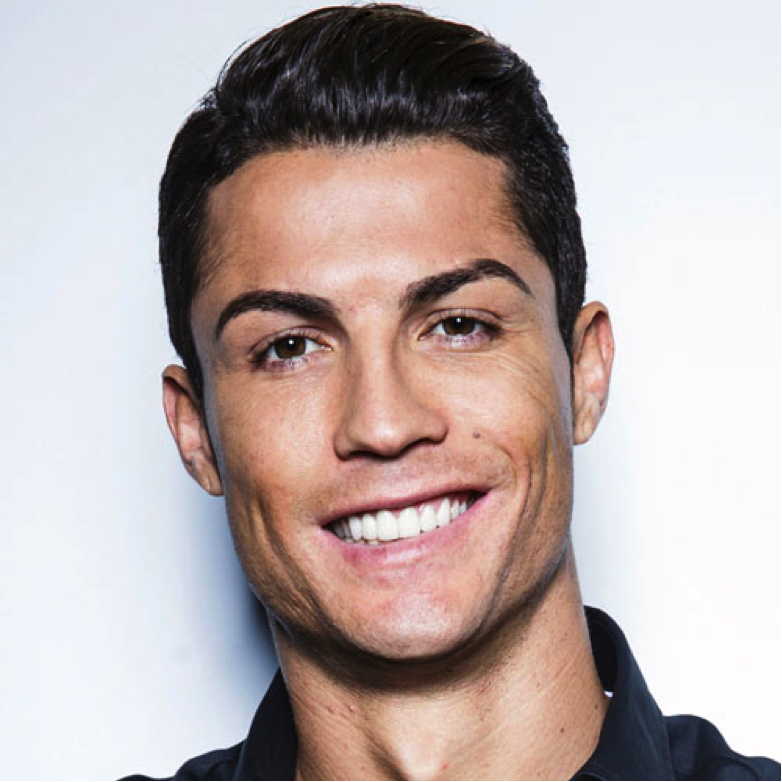 Slick Back
Keep the locks long on top with this style courtesy of Portugal's star man. The sides are shaved to a number 2 – perfect for this warm weather we're getting. Using a high-quality product to create the slick back effect is crucial because otherwise you'll just be a wet, oily mess and that is very un-Ronaldo-esque. The Pall Mall Barbers Pompadour Paste is wonderful for this style and it comes with a masculine, distinctive scent to create even more impact when you shake a hand or kiss a cheek. The pompadour paste will provide a stronghold with shine, allowing you to forget about maintaining it after the morning routine is over.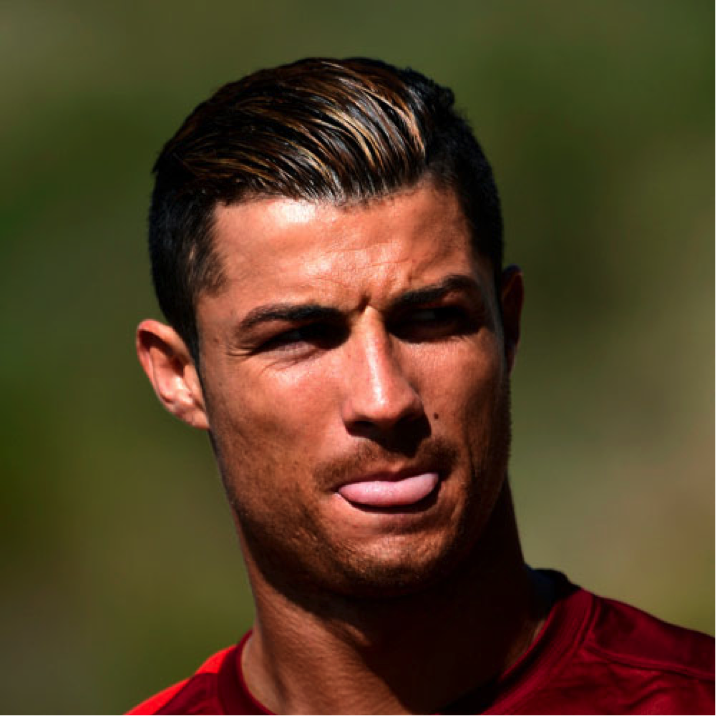 Visit The Best Barbershop in New York to get a Ronaldo Haircut
Whichever style you opt for, always remember it's only inspiration and you should consult with a master barber at the best barbershop in NYC, Pall Mall Barbers, to get some advice on what would suit your appearance. If you do have a beard and want to integrate that luscious facial fur into the look, don't forget that we are the beard specialists in New York and our Midtown barbershop is the home of beard trims and wet shaves in Central New York. Once you've decided which Ronaldo haircut you want, you should head to an established, experienced, luxury barbershop in New York to get the cut executed like a Cristiano freekick. Pall Mall Barbers are ready and waiting to set you up for the striking look you desire, just don't do his celebration in the shop – thanks.

Pall Mall Barbers Midtown Address: 10 Rockefeller Plaza Lower Concourse, New York City, NY 10020, United States
Please see a map of the concourse below.