Roman Weidenfeller's Ear Tuck
The sides should be clipped with a #2 or #3. The hair in the very front should be about 2 and a half inches, while the hair on top should be around 2 inches. Finally, the hair in the back should be about an inch.

Which products are necessary to get Roman Weidenfeller's, Ear Tuck?
Use Flexible Shine by Pall Mall Barbers, because it provides a messy texturized look that can be re-worked throughout the day.
---
Cristiano Ronaldo's Textured Comb Over Hair Cut
Letting the undercut grow out, Ronaldo opts for short tapered hair on the sides and a textured medium-length style on top. His clean-shaven face and shaped eyebrows add to this sleek look.
Which products are needed to style Cristiano Ronaldo Haircut?
Your best bet is Pompadour Paste because it brings a natural shine and texture to your hair.
---
Lionel Messi's Clean and Classic Hair Cut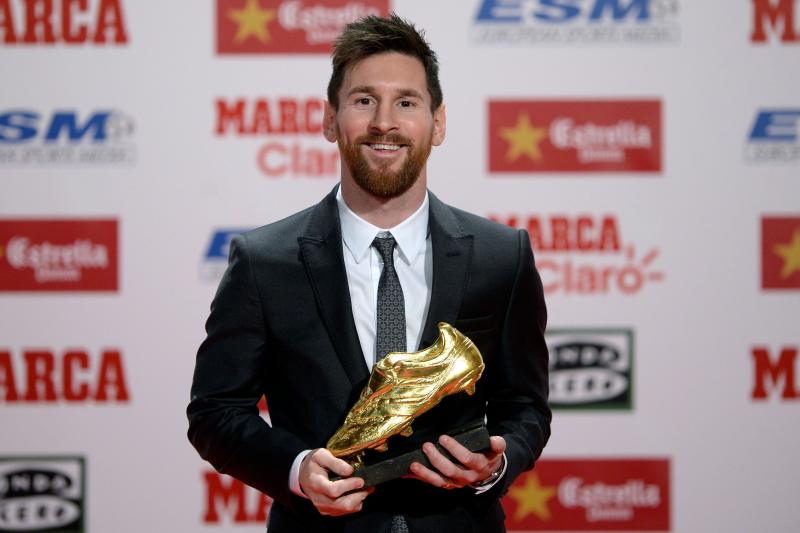 Clean and classic cuts look great on Messi and are a great choice for active men. These cuts and styles are easy to wear and look great during heat, sweat and vigorous activity.
Which products should you use to get the Messi Haircut?
Light Dressing Cream by PMB, for a medium hold that looks and feels natural.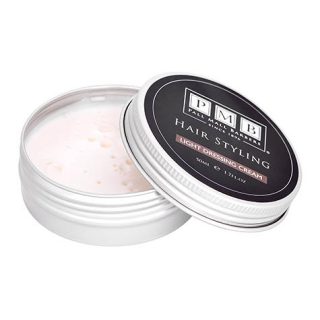 ---
Neymar's Comb-Over Fade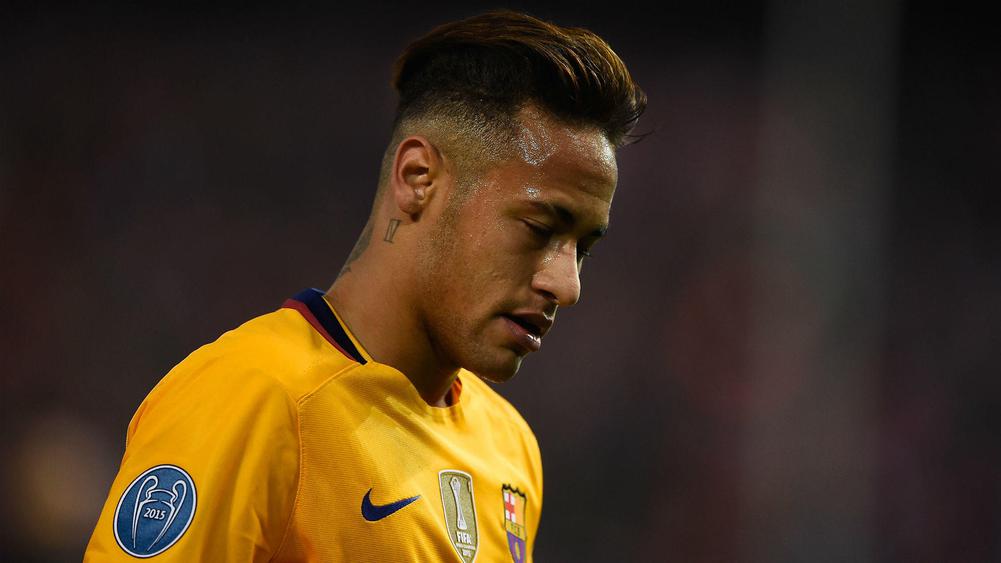 The comb over fade is a popular haircut, it looks great and is low maintenance. This flowing, voluminous style is on-trend. The auburn hue is a flattering choice.
Make your first impression count – Nearby barbers open now – we are on a mission to be the Best New York Barbershop has to offer for our clients. Our barbers near Rockefeller Center Station, we are known as the best barbers near Midtown – our reviews, reputation, and results speak for themselves. Our team of expertly trained and well-experienced barbers near Midtown East NYC on hand to serve you with the barber services. If your searching for a barber near me, barbers near me, barber, barbers, barbershop, best barber, best barbers, barbers new york, new york barbers, nearby barbers open now.
Which products should you use to get Neymar's haircut?
Workable Paste helps to style hair at home or on-the-go with exceptional texture.